I won in
Mom's Conversation.com
first giveaway worth $300 Satchel Bag. My dream bag. Who's drooling now?!!!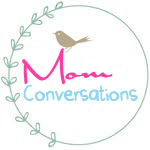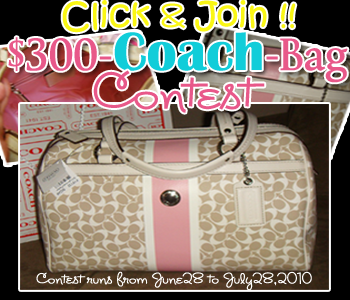 Just look at the bag, the kind that I can't afford to buy. Thanks to Umma's generosity for hosting a fabulous giveaway like this. She gave me the opportunity to own this fabulous bag. I am ecstatic, overjoyed, overwhelmed in a good way, and happy happy joy joy.
Thanks to all the Main sponsors and and Level 1 sponsors of this contest.
Main Sponsors:
College Grants for Women : Fun Family Vacations : Pontoon Boat Cover :
Baby Shower Theme Idea
Level Sponsors
Bon Vivant – Living For Pleasure
Happy Thoughts, Happy Moments – Review My Opinion
Fun Family Vacations
Simplify Your Life – by frugal diva
Get Smart Blog – Get Smart
Spices of Life – Living life by Ear
Glamour Beauty Blog – Beauty and Make Up Tips